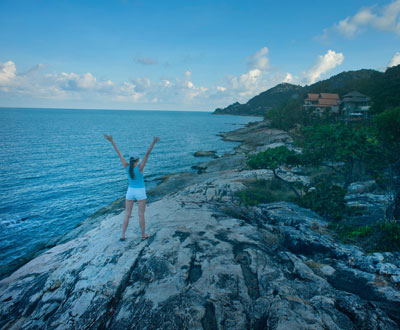 Book Cheap Flights on Lookupvacations
uk.lookupvacations.com Is an online portal for travel meant for individual, families as well business clients, keeping in mind efficiency and effectiveness in terms of the right prices and right options for travel for our clients.
Our focus is to make vacations affordable by means of finding discounted flight tickets and we achieve this through a network of suppliers that may be referred to as consolidators or wholesalers to source the best prices for every travel option searched for. While our technology scans through millions of options for a single search performed by our customers (user), the users only get to see the best options out of those many results that run in the background. This gives a user friendly experience with focus on finding the best travel option.
We have partnerships with over 600 airlines. Our endeavour is to explore and present the best options for you to make your trip possible.
Customer service and great technology are the two cornerstones of our success. We attribute these two as pillars of growing business and we strive to improve continually.